Slip into those shimmers, grab the glitter and liberate the legwarmer with our regular classes up and down the UK
What you need:
– Killer 80's outfit combo (Neons, Lycra and Leotards… Oh My ! 😉)
– Trainers
– Towel
– H2O
– Your Fabulous Self !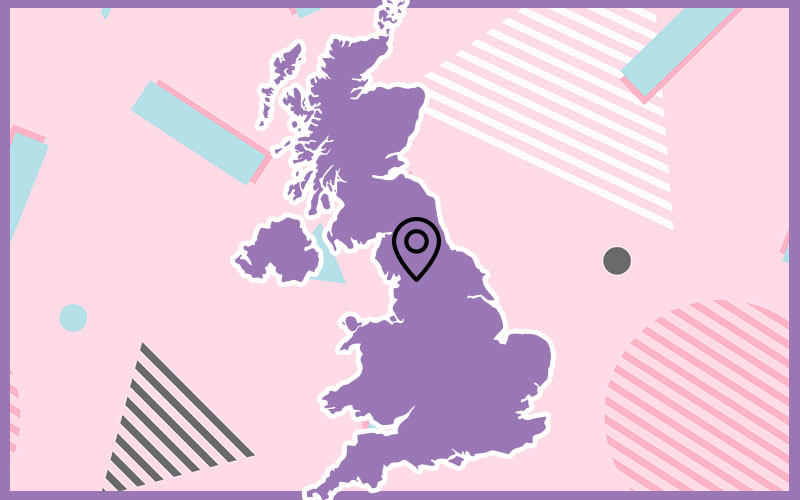 SYNTHETICS NORTH
Venue:TBC
Location: Manchester
Time: TBC
Duration: 60 Minutes
Price: TBC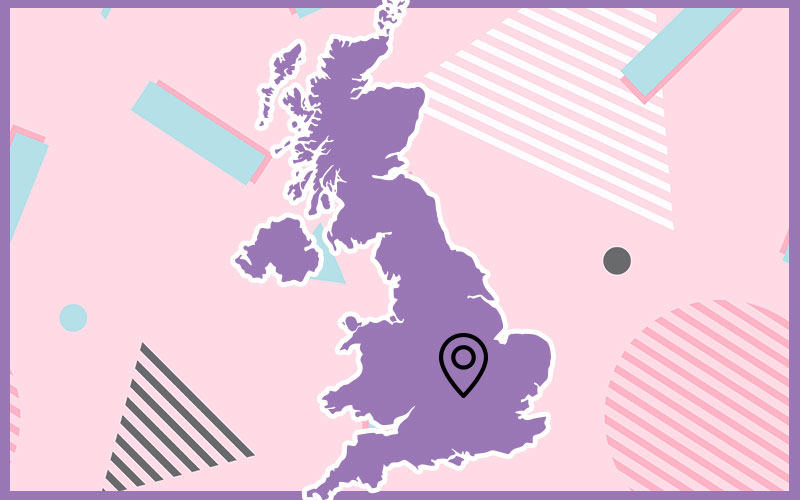 SYNTHETICS SOUTH
Venue:
Location: London
Time: 7.30pm
Duration: 60 Minutes
Price: £15.00
Squeeze that ass and get to class!